Halloween and Seasonal Website Content Marketing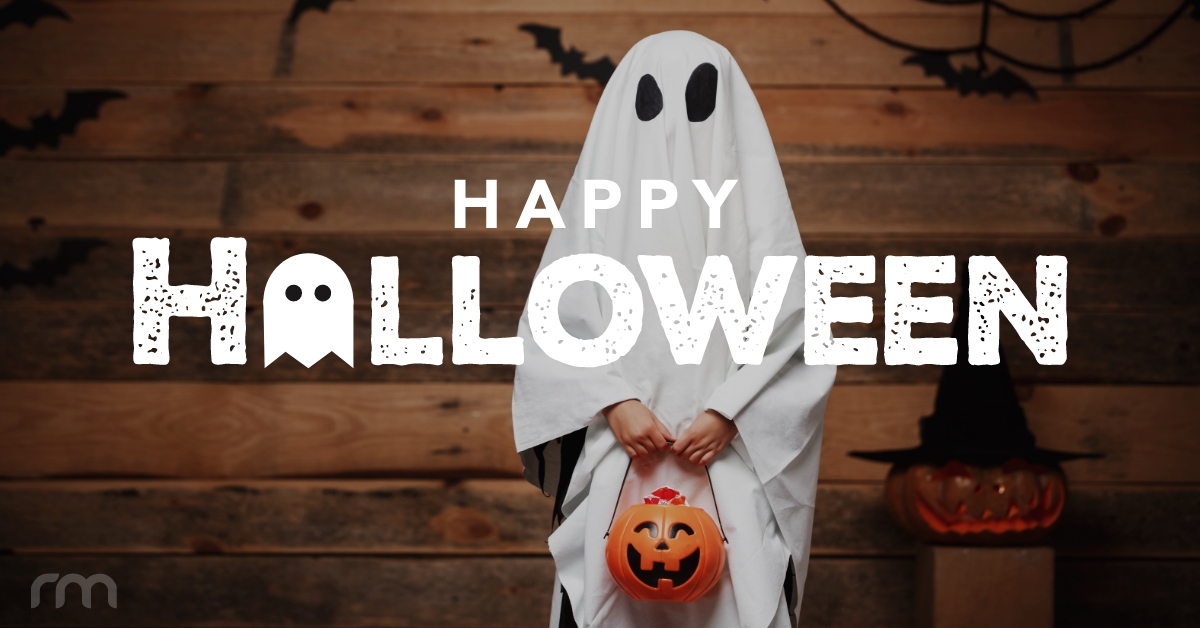 It's almost Halloween, and this ghostly holiday is even more exciting this year now that many COVID-19 restrictions have eased and we can (safely) take advantage of the reopening of haunted houses, venues for Halloween events, trick-or-treating, and other fun Halloween experiences. This is also a good time to remember that holidays and the changing of the seasons can offer an ideal content marketing opportunity to refresh your website with new information and promote any upcoming events, new treatments, special discounts, or other news that your practice may have on the horizon.
The fall and winter seasons in particular allow plastic surgery and medical spa practices to promote less invasive treatments that offer more immediate results for patients who want to look their best for holiday get-togethers and events. That said, this can be a good time to promote cosmetic options that involve major surgical components, as well. Patients may find that the holiday season enables them to take more time off for recovery; plus, they may be enticed by the fact that the final aesthetic results should be noticeable by the time "swimsuit season" arrives the following year. Read our posts on Medical and Dental Website Marketing for the Seasons and 7 Tips for Creating Successful Holiday Specials to find out more about how the seasonal calendar can serve as a guide.
For dental practices, Halloween (and the days that follow) offers numerous opportunities to talk about the necessity of proper dental hygiene and maintaining good oral health during a holiday season that's not exactly known for its abundance of low-sugar treats. It also helps that October is National Dental Hygiene Awareness Month, and with Thanksgiving and Christmas coming soon, there are plenty of opportunities to add a handy tip-guide on keeping your dental health up to speed or to mention an upcoming special on preventive or cosmetic dental care treatments.
Refreshing and adding to your website, utilizing relevant and effective social media marketing strategies and cross-promotion, and consistently reaching out to current and potential patients with news and updates can all work toward preventing your content from becoming a "ghost of the past." Using the seasonal and holiday calendar as a guidepost is just one way to come up with new ideas and fresh approaches to content expansion and patient outreach!
If you'd like some extra tips and advice on how you can optimize your website and marketing strategy, please contact us to speak with one of our friendly consultants. And from all of us at Rosemont Media, please have a happy and safe Halloween!