5 Tips for a Successful Content Marketing Strategy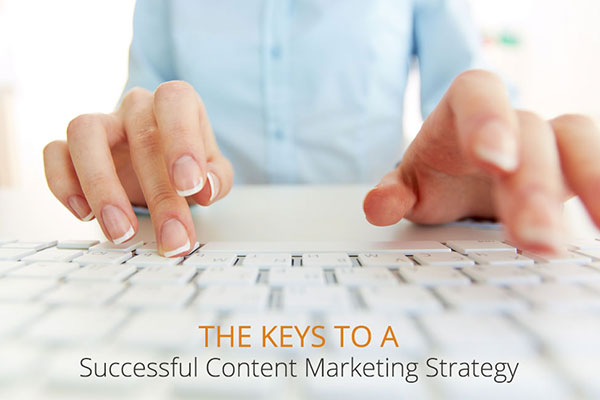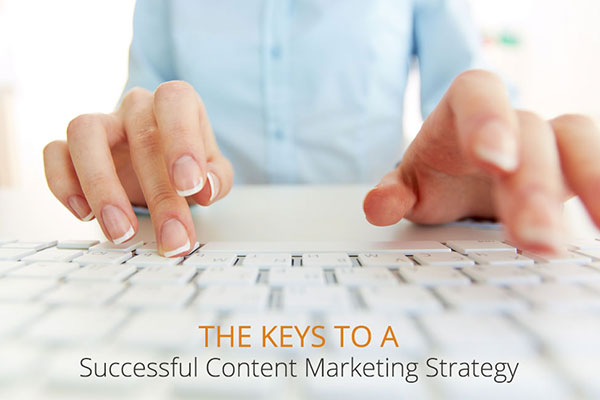 With recent changes to how websites are ranked in search engine results, SEO tactics have evolved, and content marketing has become an increasingly more important part of a good online marketing strategy. Old methods – such as stuffing your content with keywords – are now considered spammy and can cause your site to be penalized, whereas consistently creating original, quality content can help boost your rankings. So how can you strategize for success? Here are a few important tips to remember:
Have a Plan
The best way to get started on your content marketing strategy is to have a plan of attack. What types of content would you like to produce? Page additions to your website? Press releases? Blogs? Planning and creating an editorial calendar can help you stay organized and on track so you can produce fresh content on a consistent basis.
Engage Your Audience
What types of questions are patients asking? Finding out what is currently "trending" in online searches and message boards can help you decide which topics are going to grab your audience's attention. Use this information to your benefit – you can educate curious patients by debunking myths, providing answers to common questions, and/or addressing relevant topics.
Share the Information
Exposing your new content through various channels beyond your website can increase your chances of catching your audience's eye. For example, you can gain more visibility by sharing a new blog post on Google+, Facebook, and other forms of social media. Syndicating press releases to various news outlets can help you get noticed as well, helping you establish authority and credibility.
Create Consistent, Quality Content
No matter which type of content you are focusing on, consistently creating interesting, educational, quality content is the key to success. So what constitutes "quality," anyway? Fresh, new content is best, so be sure to avoid duplicate content. You should also be wary of clickbait, which is writing in a way that can be perceived as "tricking" your audience. We recommend original content that is written specifically for the benefit of your patients.
Track Your Progress
Using tools such as Google Analytics, you can get a better idea of what is and isn't working, and you can identify which areas of your site may need some help. By staying on top of this, you can be much more strategic in implementing your content marketing plan.
How Rosemont Media Can Help
At Rosemont Media, we create custom editorial calendars that include personalized recommendations based on trending topics, as well as the unique goals of your practice. Our experienced team of writers can then create original, customized content that satisfies your individual needs. We also provide social media services and press release syndication, in addition to expert analysis from our highly-trained team of consultants. To learn more about how we can assist you with creating and implementing a successful content marketing strategy, please contact us today.