The Impact of Facebook's News Feed Changes on Pages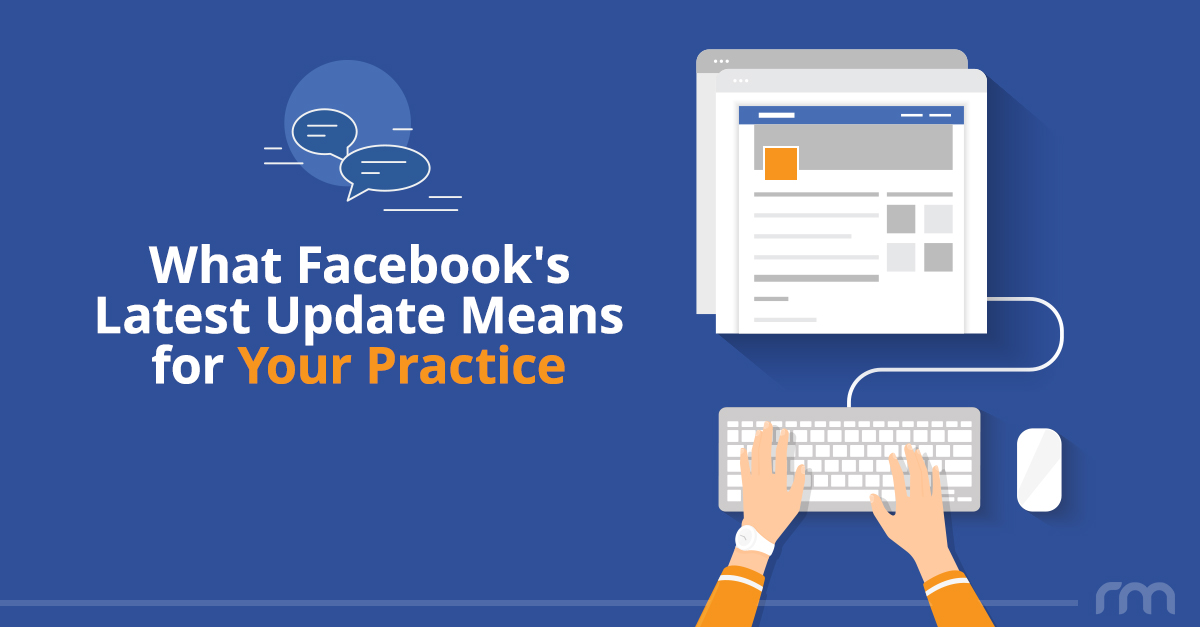 Last month, Facebook CEO Mark Zuckerberg posted an announcement on his page that has caused some concern in the world of social media marketing. In his message, Mark explained the Facebook news feed would be undergoing some changes over the next few months. These changes are designed to create a more valuable social media experience, reducing the tendency for people to passively scroll through their news feed. To accomplish this, Mark said there would be an update to the algorithm responsible for how the news feed is organized. "I'm changing the goal I give our product teams from focusing on helping you find relevant content to helping you have more meaningful social interactions."
What Does This Mean for Business Pages?
As these changes continue to roll out, "you'll see less public content like posts from businesses, brands, and media," Mark explains. Some believe these changes may be targeted more towards larger corporate brands, since Mark later emphasized that, in addition to showing more posts from friends, the update will also prioritize news from local sources. With this in mind, there is reason to believe that businesses in the local community, like many plastic surgery and dental practices, may be protected against falling victim to the reduction of public content.
Regardless of how your Facebook page is categorized, there is no doubt that the importance of creating engaging content has become greater than ever. After all, the main purpose of Facebook's algorithm update is to encourage people to interact more. To make sure your practice continues to connect with your audience, there are three areas of social media marketing that will become increasingly important:
Want more details about how the latest Facebook update may affect your practice's page? Contact Rosemont Media to speak with a representative about how you can stay at the forefront of current and future social media changes.