Why Social Media Advertising Is Important for Your Practice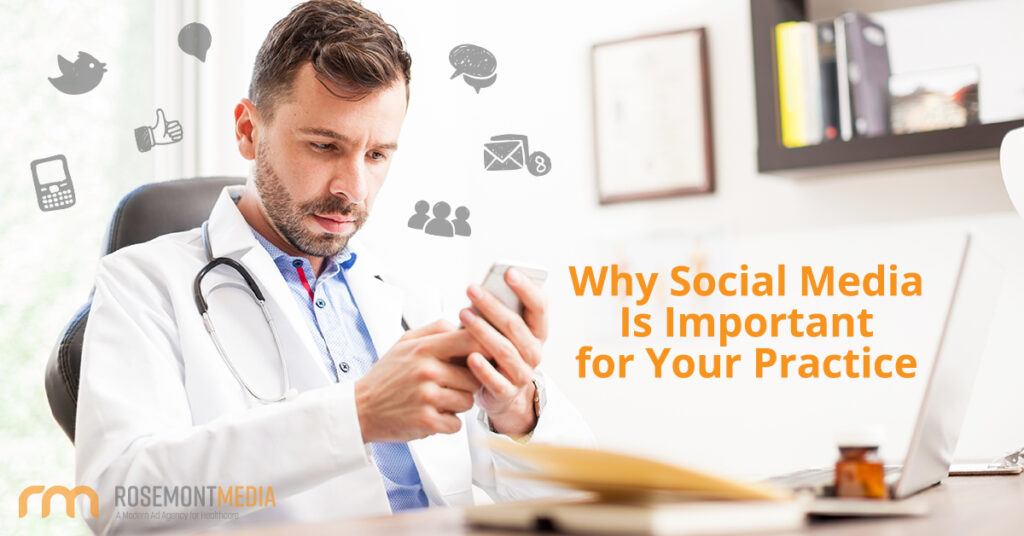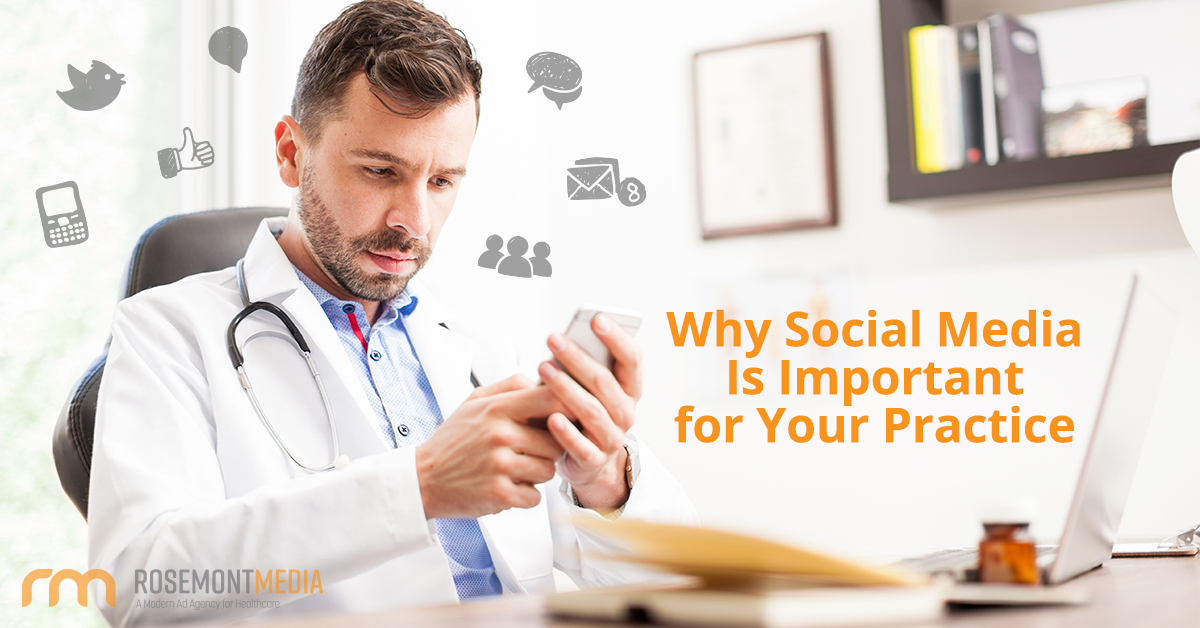 Imagination can be a terrible thing. When left to speculate, potential patients who find limited information about a medical or dental practice online tend to believe the worst. They may wonder what the physician or dentist has to hide. They may wonder if the practice is out of touch, behind-the-times, outdated. They may scratch the office name off their consultation list. The truth is, with so much information readily available, individuals have unconsciously raised the bar on what they expect from a doctor. As a result, brand awareness has become an essential tool for determining which specialist gets their call.
We've already discussed how improved social media engagement increases conversion, but this time we want to talk about the benefits of social media marketing that are harder to track (although we have our ways). Having a strong, carefully curated online presence gives patients peace of mind. "Carefully curated" are the key words here; too many posts (and accompanying calls to action) can appear overly promotional—no good—and too few raises red flags. As with all forms of reputation management, it's important to thread the needle. And the best way to cultivate a respectable and recognizable brand is through advertising.
Many practices assume that by having a Facebook page, they can tick off the SMM (social media marketing) box and call it good. Once upon a time in a more altruistic world, that was true. But Facebook has changed its algorithms so that you have to pay to play. Now when you post newsworthy information about your practice, only a tiny fraction of your followers will see your announcement. Like so many falling trees in an empty forest, if there are no witnesses, it may as well have not happened.
Fortunately, investment does more than simply open the gate. Facebook allows you to target a specific audience based on several factors, including age, gender, location, and other increasingly specialized criteria. Our skilled team can help you customize your market so you can reach existing and prospective patients with expert accuracy. As our SMM Strategist explains, "With all these targeting capabilities, one can drill down to a particular audience subset. However, none of these targeting capabilities mean anything if you don't support your efforts. A good Facebook marketing strategy includes a strong message with compelling visual content, a healthy ad budget, and well-tuned, layered targeting."
Now that your message is out there and attracting eyeballs, you can focus on creating beautiful, engaging posts that establish who you are, what you do, and why people should choose you for their medical or dental needs. Social media offers a more lighthearted and playful platform, but never lose sight of the goal: to demonstrate your superior quality and unique approach to your field. Basically, social media marketing allows you to trumpet your office philosophy—so you should be certain what that is. Consistency is essential in building a positive brand reputation.
Social media marketing is a complex web, and each thread must be considered to achieve the intended outcome. If you have questions about how to enhance your practice's presence online, or if you're ready to take your advertising to the next level, contact our friendly and knowledgeable team today.