Digital Asset Optimization: How It Makes You Stand Out in Search Results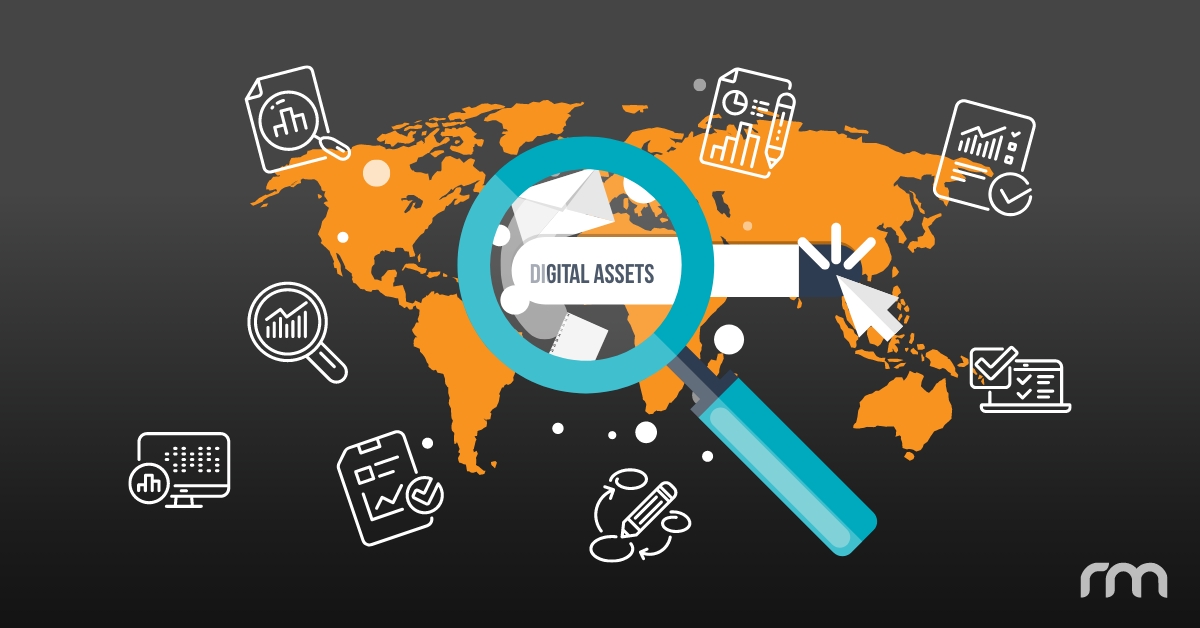 All digital assets have value and are an important part of your practice identity—from your branded images and website content to your local listings and directory bios. After spending so much time creating these online resources and materials, you want to make sure they're contributing to your online presence. This is where digital asset optimization comes into play.
Why You Should Optimize All Types of Digital Assets
Optimizing your digital assets is an essential part of managing your Internet portfolio, as it can increase your visibility in search results. While search engines used to only display a list of web pages in their organic results, now sites like Google include a variety of "SERP Features," such as rich snippets, Google Ads, universal results, and the Knowledge Graph—all of which can be optimized for. With this exciting development in SEO, it has become increasingly important to optimize more than just your website pages, as well as establish a well-rounded Internet portfolio to help you gain traction in multiple areas.
Tips for Optimizing Your Digital Assets
For effective digital asset optimization, you should cater to your audience while making it as easy as possible for search engines to discover, index, and display your content. To maximize your asset performance in search results, practice the following optimization strategies:
Target keywords. Virtually all digital content has metadata that can be enhanced through some form of keyword optimization, including website content, local directories like Yext, social media posts, and advertising services like Google Ads.
Cross-promote assets. From using branded materials like your logo across sites to linking back to your website and social media pages, your Internet portfolio should contain consistent messaging and make it easy to find more information.
Consider all formats. Digital content is often displayed in multiple ways, such as on a laptop versus a smartphone, through a phone "app," or in a preview on a site's sidebar. Be aware of how viewers may access and view your content to ensure the best user experience.
Optimize all relevant metadata fields. Creating any form of digital asset involves the creation of certain metadata to describe the content. Optimizing any relevant fields will ensure search engines can understand and rank your content accordingly.
Set goals and measure progress. Every type of digital asset offers unique benefits and can reach people in a different way. Monitor how each asset is performing and adjust as needed to create the opportunity for more growth.
Remember: you can have the best-written content on the web, the most advanced tools and user-friendly technologies on your website, and the most innovative and beautiful site design possible—but if your digital assets are not optimized properly and effectively, all of those wonderful attributes may go unnoticed simply because they can't be easily found in search engines. That's why a strategic, thoughtful, and well-rounded medical and dental SEO approach is so important, particularly when there are so many digital assets that can be useful for improving search engine rankings without resorting to black-hat SEO tactics and other methods that can end up doing more harm than good.
A practice's Internet portfolio can include a highly diverse collection of digital assets. Managing these valuable assets and optimizing them to their full potential can give you an edge against your competition. After all, if a digital asset can rank in a search engine, it can also be optimized. As you start to dominate the different SERP Features in search engines like Google, you can gradually gain more real estate on these pages and significantly increase your online visibility.
To learn how our experienced team at Rosemont Media can help you create, manage, and optimize digital assets for your medical or dental practice, please feel free to contact us.

Editor's note: The original version of this post was published on August 4, 2020.