How to Manage Yelp Reviews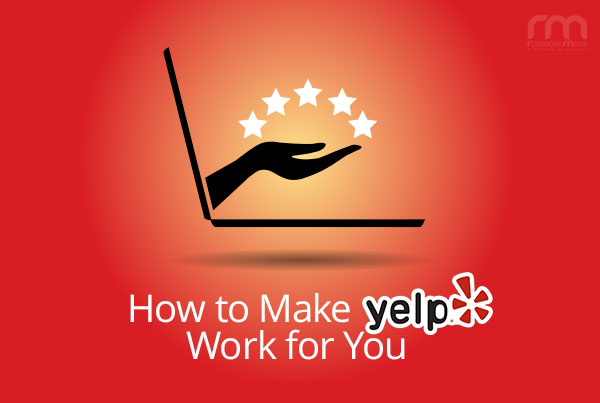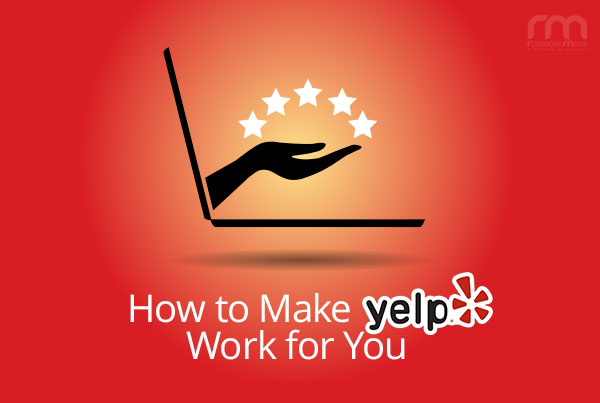 According to recent Nielsen reports, word-of-mouth is the most credible form of advertising with 84% of people saying they trust recommendations from friends and family over any other form of advertising. In today's digital world, word-of-mouth often comes in the form of online reviews, which can now spread like wildfire thanks to social media. Because of this, online reputation management plays an integral role in your practice's overall internet marketing strategy.
Yelp is one of the most well-known online review sites. Whether you are looking for a new restaurant to try, a pet groomer, or a place to get your car serviced, you most likely turn to Yelp to help with your decision. It's no surprise that doctors and dentists can also be reviewed on Yelp, so it is important to understand what you can do to manage your Yelp reviews.
Here are a few tips:
Be proactive.
Create your own practice profile before someone else makes one for you. Yes, someone else can actually create a profile for your business! Please note that you cannot have your Yelp profile removed, even if it wasn't created by you. If someone else has already created a profile for you, ensure that all information is correct and contact Yelp to manage the page. Build a rich profile with photos of your office and staff, payment information, hours of operation, etc. Additionally, take advantage of advanced profile widgets to create a positive, robust presence for your practice on Yelp.
Do not respond to any online reviews.
While many internet marketing companies will urge consumer businesses to respond to all reviews, especially negative ones, the medical field is a bit more sensitive. Patients can post anything they want online about your practice, but it may be a HIPAA violation if you respond by saying anything about the patient that can either publicly confirm or deny that they're a patient of yours. Even thanking a patient for a positive review could be a possible HIPAA violation. We think it's best to err on the side of caution by not responding at all, but instead working to garner positive reviews.
Inform your current and past patients that you are on Yelp.
Yelp has its own algorithm that distinguishes filtered and visible reviews, which can sometimes skew your Yelp rating. A number of positive reviews can actually be filtered, lowering your score. Unfortunately, there is nothing that can be done to move filtered reviews or delete negative reviews, so the best way to combat this is for happy patients to share their experiences by posting reviews. Be wary of any online service or software that claims to generate positive reviews, and never pay for a review. Also, remember it is a Yelp violation to ask for reviews. Instead, let your former and current patients know that you are on Yelp, in case they want to leave you a review.
Use feedback to improve your practice.
Sometimes it's difficult to not take things personally when it comes to your own practice, but if you're receiving the same negative feedback repeatedly, there may be some things you should address with your staff. There are always ways to improve the patient experience, so be sure to keep an eye on what your patients have to say.
Let Us Help You
Generating positive reviews takes time and hard work, but we have great strategies to earn quality reviews ethically and cost-effectively. Contact us today if you would like to learn how we can help you manage your online reputation.