Why DIY Websites Often Fall Short for Dental and Medical Practices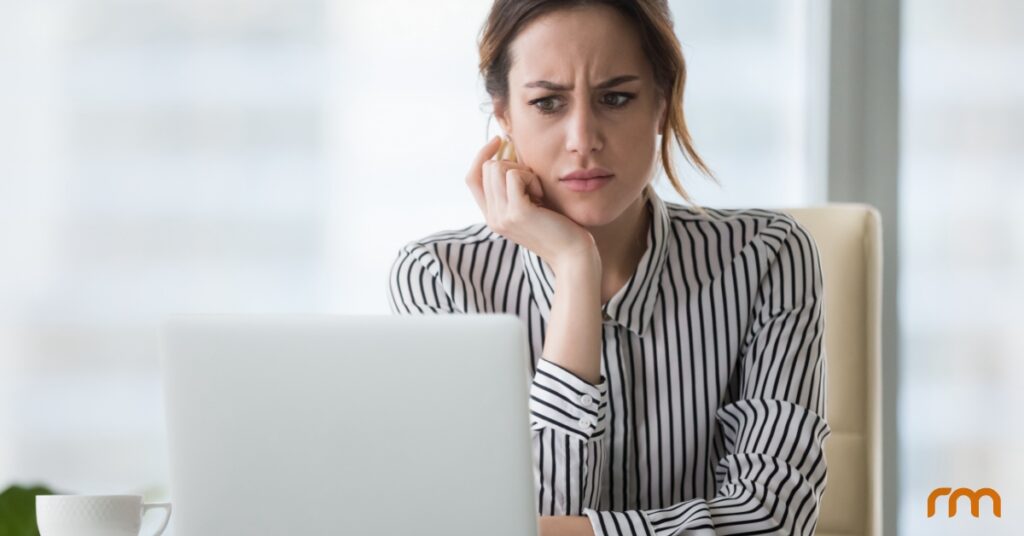 When first starting out, many small businesses opt to utilize a website design service that offers customizable, professional-looking templates. While these DIY websites serve a real purpose and can help a business initiate its online presence, the restrictive nature of a template website can eventually become a hindrance. When it comes to doctors and dentists, it is likely that the needs of your practice will quickly outgrow the limitations of a DIY site.
For a medical or dental practice that is trying to get off the ground, a template-based website might feel like a good fit, especially considering the fact that their marketing budget is probably tiny (or non-existent). However, as the practice begins to grow with more patients and staff, the website will need to expand and offer more capabilities and features. For example, a DIY site might offer mobile features for patients who view it on a smartphone or tablet, but the functionality of the site is unlikely to match that of a custom-built responsive website. If the site doesn't work as expected, potential patients might decide to navigate away to a competitor's site.
Since custom dental and medical websites are designed and built specifically with the needs of both the practice and their patients in mind, the overall user experience for both parties will always be better when compared to a template site created with a DIY web design service. This means not only is the site designed to enable current and potential patients to quickly and easily access the information they are looking for, but it can be equipped with a personalized set of tools geared towards the practice's unique needs — from call tracking and a patient reviews page to a photo gallery, patient portal, and beyond.
It makes perfect sense to want to weigh your options and wonder if there is enough of a difference between custom and customizable websites to warrant a larger investment. However, in the end, when you purchase a custom website from a full-service digital marketing company, your site is backed by a team of support staff that can help you manage/maintain the site and gain visibility in search engine results. With a template-based customizable/DIY website service, there may be a customer service number to contact if you experience issues with your site, but you're ultimately going to be on your own for most of your website needs.
At Rosemont Media, we work in tandem with our customers to create custom websites that are built from the ground up by our own team of experts (never outsourced). We offer comprehensive marketing services, including social media marketing, ad buying, link building, website accessibility tools, and much more. If you'd like to see how we can take your online presence to the next level — whether or not you already have a website — we encourage you to contact us today to speak with one of our knowledgeable consultants.