Does Responsive Website Design Boost SEO?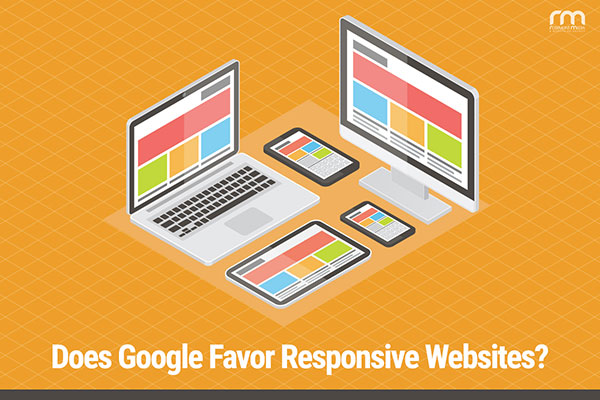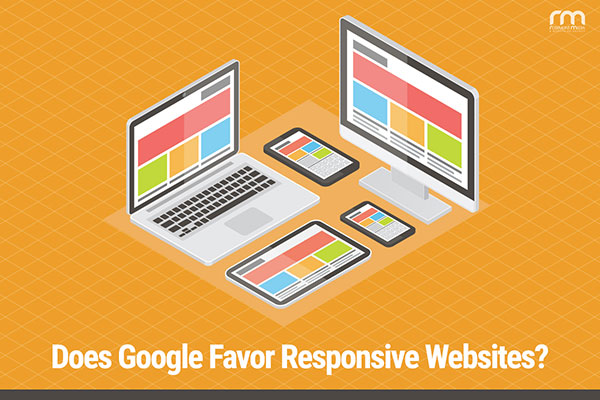 As we've expressed time and time again, having a mobile-friendly website for your medical or dental practice is extremely important in this day and age of Internet marketing. Not only does a mobile-compatible site significantly improve user experience for current and potential patients, it is also looked upon favorably by Google in the search engine giant's ranking algorithms.
Okay, so ensuring that your website caters to patients browsing the Web via smartphones and tablets is imperative to online marketing success. Got it. But does the specific type of mobile-friendly design play a role in further improving your site's SEO rankings? Now that's a great question.
The three main types of mobile-friendly design options include responsive design, adaptive design, and an entirely separate mobile site. In short, a responsive design uses one layout and one set of elements that gets resized, adjusted, and reformatted automatically based on the size of the device being used to access the website. Contrarily, an adaptive format uses multiple layouts and elements designed specifically for the size of various devices. For example, the website layout on a smartphone could potentially have different buttons or design features than the layout on a tablet or laptop computer. Lastly, a separate mobile site, which is sometimes called an "mDot" or "m." configuration, is exactly as it sounds – a separate, often condensed version of the full website designed uniquely for smartphones.
Of these three mobile-friendly designs, Google seems to prefer the "responsive" format. In fact, the search leader goes so far as to advocate this particular design in its Webmaster's Mobile Guide: "Responsive design is Google's recommended design pattern." Among its many benefits, Google specifically points out that a responsive configuration…
Enables visitors to more easily share and link to content on your site using a single URL.
Diminishes the chance of experiencing unplayable content, blocked image files, broken redirects, and other common mistakes often encountered on mobile websites.
Improves load time by eliminating the need for redirection based on the user's device.
Improves crawling efficiency, which indirectly enables Google to routinely index a greater amount of your website's content.
Ultimately, Google has not officially stated that a responsive design will directly boost your website's SEO ranking; however, the benefits listed above – along with the search giant's proclamation of preference – create a more than solid case for which mobile configuration can be the most advantageous for your site. As a result, our experts here at Rosemont Media highly recommend a responsive format over other mobile-friendly alternatives, both for the design's immediate benefits as well as its potential for a future impact on SEO ranking factors.
For more information about responsive website design for dentists or surgeons, or if you are interested in upgrading your site with this innovative design element, please don't hesitate to contact Rosemont Media today.