7 Tips for Creating Successful Holiday Specials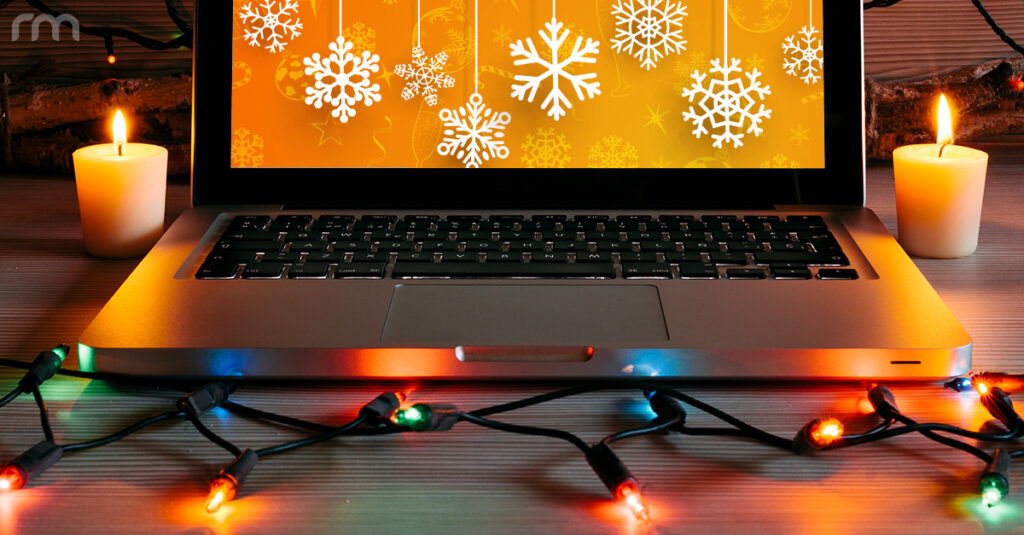 The holidays can be one of the most profitable times for running specials on products and treatments—but it can also be one of the most challenging. People are constantly being bombarded with ads online, making it more difficult for your practice to get noticed amidst all the commotion. Fortunately, this is a time of year when people are actively seeking discounts due to increased spending, making it possible for you to connect with more prospective patients. Holiday specials can be an incredibly effective method of reaching these individuals.
Make the most of your special offers by using marketing tactics that will resonate with your audience. From the intricate process of planning a memorable theme to using social media and email marketing to get your holidays specials noticed, take a look through our top seven tips for ensuring you have success with your seasonal campaigns.
1. Plan and Start Your Holiday Campaign Early
Whether you have a few months or just a few weeks left, plan to launch your campaign with plenty of time before the holiday arrives. By doing so, you'll have more time to connect with your audience, learn what is or isn't working, and retarget ads to better reach people.
2. Establish a Creative Campaign to Entice Your Target Audience
As holiday ads take over the Internet, the need to stand out becomes even more crucial. Make sure your campaign uses an engaging theme that will intrigue your target demographic. Create eye-catching imagery and compelling text to represent your special.
3. Look at What Your Competitors Are Offering
Being informed about what other practices are offering will help you understand what prospective patients are seeing and how your campaign compares. By monitoring your local competition, you can also get ideas of what people are responding to.
4. Promote Your Special Across Multiple Channels
Holiday specials are only effective if people know about them. Promote your campaign across multiple channels to reach more people. This includes offering information on your practice website, across your social media pages, via email marketing, and through search engine ads.
5. Make It Simple for Those Interested to Learn More
Provide your audience with a call-to-action that clearly details how they can take advantage of your special. Whether they need to call your practice to schedule an appointment or visit a landing page to discover more details, tell people exactly how they can get started.
6. Adjust Your Marketing Efforts as Needed
As stated above, starting your campaign early will allow you extra time to fine-tune your strategy based on how people are responding. This might involve adjusting how your message is presented, changing where to run your promotions, or increasing your media buying.
7. Train Your Staff on How to Handle the Special Offers
After dedicating all that time and energy to perfecting your campaign, make sure your staff is not only aware of the specifics surrounding your specials, but also know how to process them when patients request them. This ensures your offers are easy to obtain and there is no confusion.
Bonus: Utilize Professionals Who Specialize in Digital Marketing
As you plan your holiday specials, consider working with professionals who specialize in the full scope of digital marketing. By doing so, you could ultimately save valuable time, make better use of your resources, and improve the final outcome of your campaign.
Rosemont Media has been working with medical and dental practices for over 10 years, creating custom marketing products that will get them noticed. Whether you want us to take the lead in running your holiday specials or would prefer to simply be guided on how to get the most out of your specials, contact us to learn how our team can assist you in your end-of-the-year offers.