Creating Strategic Specials & Promotions to Welcome Patients Back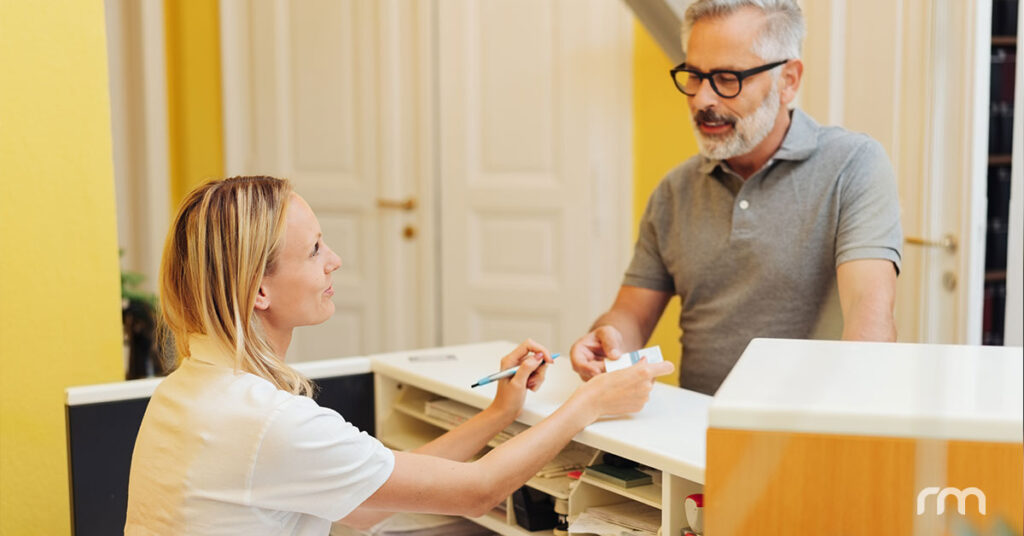 Without the ability to get aesthetic treatments amidst the COVID-19 stay-at-home orders, many men and women have gotten anxious to pursue elective dental treatments and plastic surgery procedures. Being stuck at home has allowed people more time to research various treatments they had been considering. This is especially apparent with the recent increase in plastic surgery searches, where inquiries went up 67% within a single week. As people are showing more interest in elective procedures lately, now is a great time to start evaluating strategies to boost business as restrictions ease. Among the different ways you can set your practice up for success? Creating specials and promotions that motivate prospective patients to schedule in-office or virtual consultations.
What Types of Promotions Should I Run?
Being strategic about the specials you create is essential for obtaining optimal impact. Determining the best type of promotions to run will ultimately depend on the goals of your practice and procedures you offer. You may want to promote a surgical procedure, non-surgical treatment, or perhaps a line of products you carry. These can all work well when trying to appeal to prospective patients and inspire action. In general, specials for non-surgical treatments and products can provide an especially positive return on investment. These types of procedures often require follow-up treatments to maintain results or achieve best results, helping to create repeat purchases later on.
There are numerous ways you can set up your specials to attract attention. Depending on the services you want to promote, you may want to take advantage of one of the popular strategies detailed below.
Discounted Price: Offer products or treatments at a reduced price for a limited amount of time
Bundle Savings: Buy one product or treatment, get another one at a discounted price
Loyalty Points: Offer points when a treatment is purchased, valid towards discounts on future treatments
Competitions: Create excitement for a treatment and awareness for your practice by setting up a contest
Get the Word out About Your Specials
What good is a special if no one knows about it? To get the word out about the promotion you are running, make sure to post it across multiple channels to reach a larger audience. One of the easiest ways to create awareness is to post about your promotion on your website, such as through a blog post, on a specials page, or through a pop-up announcement. Since this only reaches people who visit your website, however, you may want to consider sending an email blast, as well, directing to your website where readers can find more information.
In addition to reaching your existing patient base and email subscribers, you can get significantly more attention for your specials through media buying. Create paid advertising campaigns, such as on Google Ads and Facebook Ads, that highlight your specials to create awareness in search engines and social media. By targeting the demographic you are trying to attract, you can pay a little to get a lot of awareness.
Keep in mind that while advertising your new specials, you may want to emphasize how you are enhancing your safety protocols. Although many people are excited to get aesthetic treatments again, some individuals may hesitate to return to their doctor's office for a treatment if they are worried about contracting the coronavirus. By simply highlighting your advanced precautions and walking patients through what they can expect at their appointment, they may feel more comfortable visiting your office for a consultation.
Ready to Get Started?
As many practices start to reopen their doors and see patients again, it is an opportune time for starting to market new promotions. Our team can help you plan and execute a successful promotion to give your practice a boost and bounce back during these trying times. Contact Rosemont Media to get started today!