How Social Media Influences a Patient's Cosmetic Enhancement Choices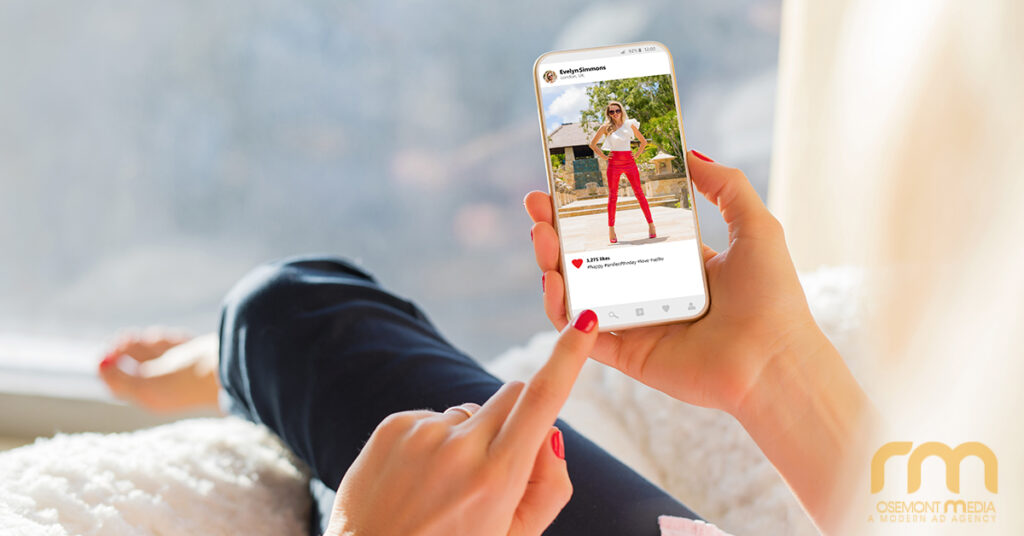 Social media is often criticized for being a "time suck"—a place where productivity goes to die. The propensity to draw in users for long periods may leave employers frustrated, but this focus-absorbing feature can be a gift to savvy marketers. Recognizing the potential benefits, thousands of dental and medical practices want to play the game. Sadly, few know the rules. Fun can be had and connections made in the world of social media marketing; however, achieving the most "likes" and "shares" is less important than you may think. We suggest leaving the popularity contest to everyone else; the top three things you should be seeking are a positive online reputation, engagement with your audience, and increased brand awareness.
It's a Complicated Relationship
Studies show a number of revealing contradictions about social media regarding what people say they approve and disapprove of, and how they judge a medical or dental practice's quality. When surveyed by RealSelf.com, patients indicated they were disinclined to "like" a doctor on Facebook or to use social media as a resource for medical information. On the other hand, when asked about doctors that lacked an online presence, a significant portion considered the physician outdated. A worrying number of individuals suspected doctors who remain "off the grid" might be hiding something. When patient trust is essential for a medical professional's success, these are troubling statistics.
The takeaway here is that there is nothing to lose when you create well-curated social media accounts for your practice. Even if you don't achieve the level of engagement you're hoping for, an established social media presence (that is updated and maintained regularly) can position your practice as more modern, trustworthy, and welcoming to new patients.
Choose Prominence over Popularity
Let's say we've convinced you that playing the conscientious objector in the world of social media marketing is to your detriment—does that mean you should start tagging, hashtagging, and posting like a Millennial on a mission? Definitely not. Internet users are generally leery of excessive, "salesy" content—especially from an elective healthcare provider. Your approach should be, as always, to inform and to raise awareness of your practice. With the right blend of organic social content (see our infographic that outlines 10 ways to create social content your patients love) and well-planned promoted posts (ads) that work in synergy with your online marketing efforts, your practice can make valuable gains in the social media realm and even boost SEO performance as well.
Let Rosemont Media Help
At Rosemont Media, our skilled social media butterflies know exactly how to walk this narrow pathway, and they can gracefully guide you through best practices for each of the top social media platforms. As tempting as it may be, try not to pay too much attention to the number of "likes," "shares," and "followers" you amass—instead, focus on cultivating your target audience, enhancing the quality of engagement, and consistently creating outstanding social content. The truth is, user engagement with medical practices is often middling at best, typically because patients want to avoid advertising their medical history or interest in cosmetic procedures. Even still, when executed properly, social media efforts can increase conversion and offer a worthwhile return on investment. While you may have concerns about quantifying these benefits, our experienced Rosemont Media social team utilizes a wide array of metrics to analyze performance and to gauge whether your messages are finding their target, and our strategies are designed to adapt to evolving user habits.
The world is ever changing, and it's more important than ever to keep up. Just as physicians need to complete continuing medical education to provide the best possible care to their patients, so too do practices need to remain at the forefront of online marketing to maintain an elite reputation. But you don't have to go it alone. Let us show you how easy social networking can be—contact us today.
Editor's note: The original version of this post was published on July 12, 2016.