What Should a Medical or Dental Website Cost in 2021?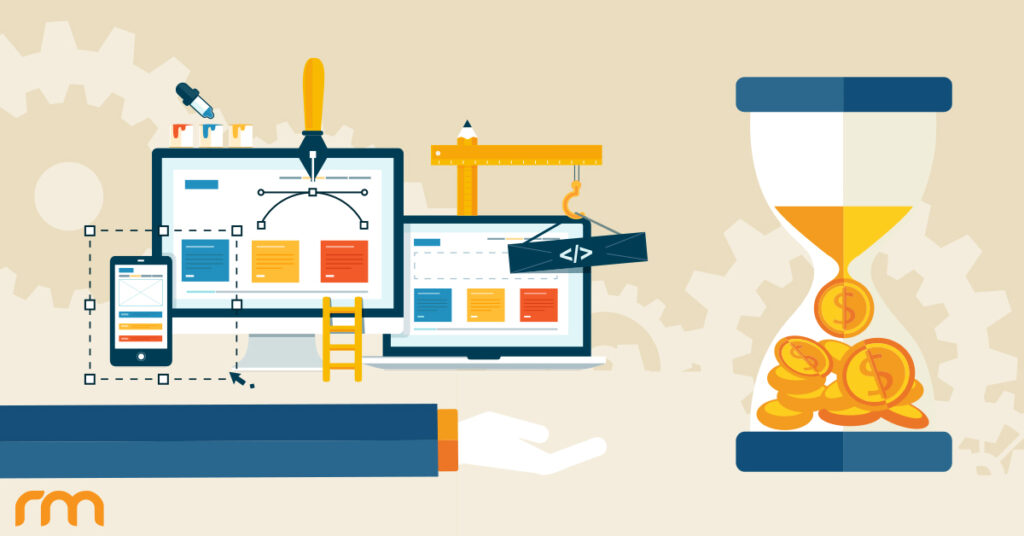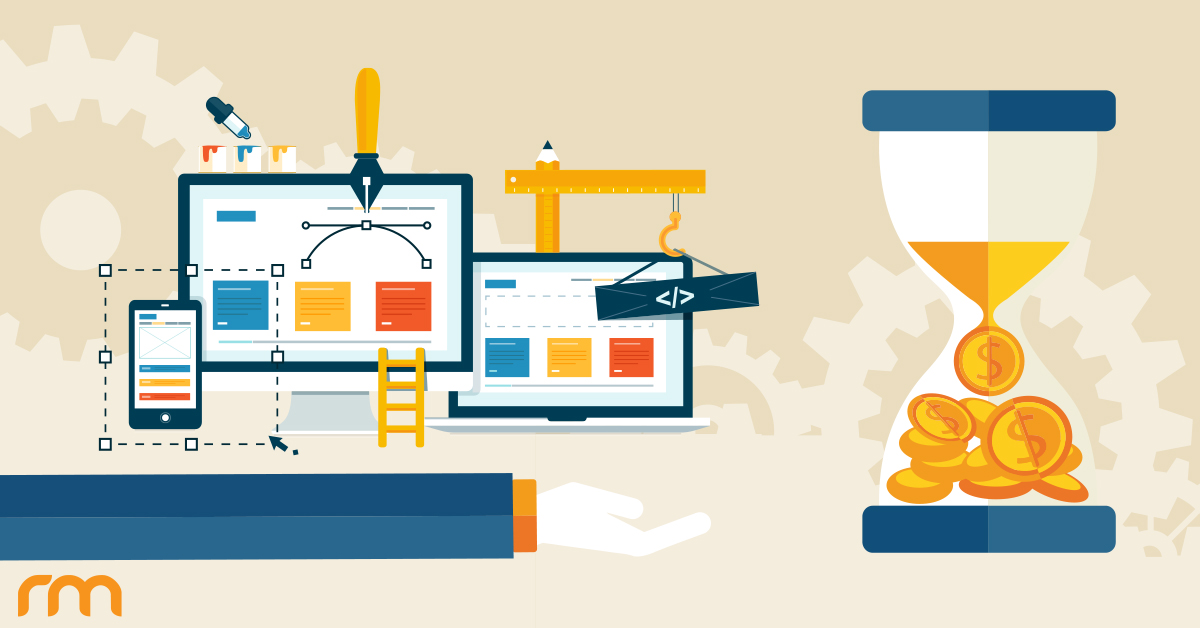 Would you ever advise someone to select a healthcare professional based on price alone? Sure, cost can certainly factor into the ultimate decision between two physicians, but you'd most likely counsel a prospective patient to first delve deeper into exactly why one doctor's fee is higher than another. Perhaps one is board-certified and the other isn't. Maybe one completed distinguished training that sets them apart. Or could it be that one has several more years of experience and is widely renowned for their skill and expertise in the particular treatment(s) of interest?
All of these variables can play a role in establishing—and justifying—treatment pricing, as each directly impacts the overall level of care (and possibly even results) provided. Consequently, a patient can expect to pay more for the services of a board-certified physician who is extensively trained and experienced in a certain procedure than they would for a practitioner with inferior credentials. In doing so, they can have the peace of mind of knowing they're paying a premium fee for premium treatment.
As in many realms of business, this concept of "you get what you pay for" also holds true for buying a dental or medical website. One digital marketing company may charge less for a new site design than another, and on the surface both products might seem comparable, but what's driving the discrepancy in price?
To help you better understand medical and dental website pricing, Rosemont Media has highlighted several elements that can greatly influence cost—perhaps even justifying a price point you initially thought too high.
6 Factors to Consider When Assessing Website Costs
Today, the cost of plastic surgery, dental, dermatology, and various other healthcare websites can range anywhere from $1,000–$20,000; sometimes even more. With such a great disparity in pricing, it's important to consider the following factors to determine what you're actually getting for the money you invest.
Template vs. Custom Design
While a template design can be customized to a limited degree, the perks generally end there. With most template designs, you don't actually own the website, requiring you to pay an annual fee that adds up over time. In addition, these sites are often coded poorly, which can result in suboptimal performance on search engines.
In contrast, all components of a truly custom website design—including layout, imagery, taglines, content, and more—can be tailored to meet your specific desires (both now and in the future), promoting your practice in a truly unique light. Furthermore, coding and various other behind-the-scenes elements can be implemented properly, providing an excellent foundation for online success.
Time Dedicated
How much time is going to be spent on creating your website? When it comes to designing and building websites, cost is often a good indication of the hours put into bringing your practice to life online. Some sites can be built by plugging your logo here and throwing your content there to fit a predetermined template or semi-customizable layout, which is quick and relatively inexpensive—but the final product and ultimate online performance reflect just that. It's critical to understand that developing a custom site properly takes time, which is factored into pricing; think of it as paying for the hours of effort and dedication put into your personalized website as opposed to simply a price point for a mass-produced commodity anyone else can purchase.
Beyond the Homepage
The homepage of a website often steals the show, but a great design shouldn't stop there. Internal landing pages are where patients will likely spend most of their time on your site, so outfitting them with memorable features—such as imagery and visual details that complement written content—goes a long way in reinforcing your brand and mirroring your commitment to an exceptional patient experience.
Mobile Readiness
It's 2021—not everyone browses the web on desktop computers anymore. Though the majority of new websites are built to adjust for viewing on smaller tablet and smartphone screen sizes, this is only part of the equation. In addition to automatically reformatting to fit mobile devices, your site should offer a seamless user experience for streamlined mobile browsing and one-touch contact, which means not every element built into your website's desktop version should necessarily be included on your mobile version. If careful thought isn't put into what works on mobile and what doesn't, you risk sacrificing mobile compatibility, user-friendliness, or both.
Technology & SEO
In an ever-evolving digital landscape, future-proofing your website is a must. This includes building your site on a platform supported by today's (and tomorrow's) best browsers, as well as equipping it with SEO elements that stand the test of time. Powerful platforms like WordPress are streamlined to allow for continual updates to be made to your site as technologies and online strategies advance, ensuring you are able to remain ahead of the curve while not getting stuck with a site that can't be refined to meet modern standards.
Website Maintenance
Your website should serve as one of the best long-term investments your practice makes. This is why it's so important to establish an exceptional foundation, one that can be easily updated and built upon as new treatments arrive, technology evolves, and enhancements to current standards become worthy of consideration over time. Website design packages that offer regular medical or dental website maintenance can help you get the most bang for your buck by providing services that help keep the site up to date and in excellent working order.
Bottom Line on Website Pricing
As stated previously, you get what you pay for when it comes to your website. While lower quotes may seem inviting, failing to do your research into what's actually included in the price may cost a fortune down the road—far surpassing what you would've paid by doing things right from the start.
If you have any questions about website design and digital marketing, or if you would like to speak with an experienced industry professional to discover how you can improve your current online strategy, please contact Rosemont Media today.
Editor's note: The original version of this post was published on February 19, 2019.