How to Personalize Your Dental or Medical Practice's Blog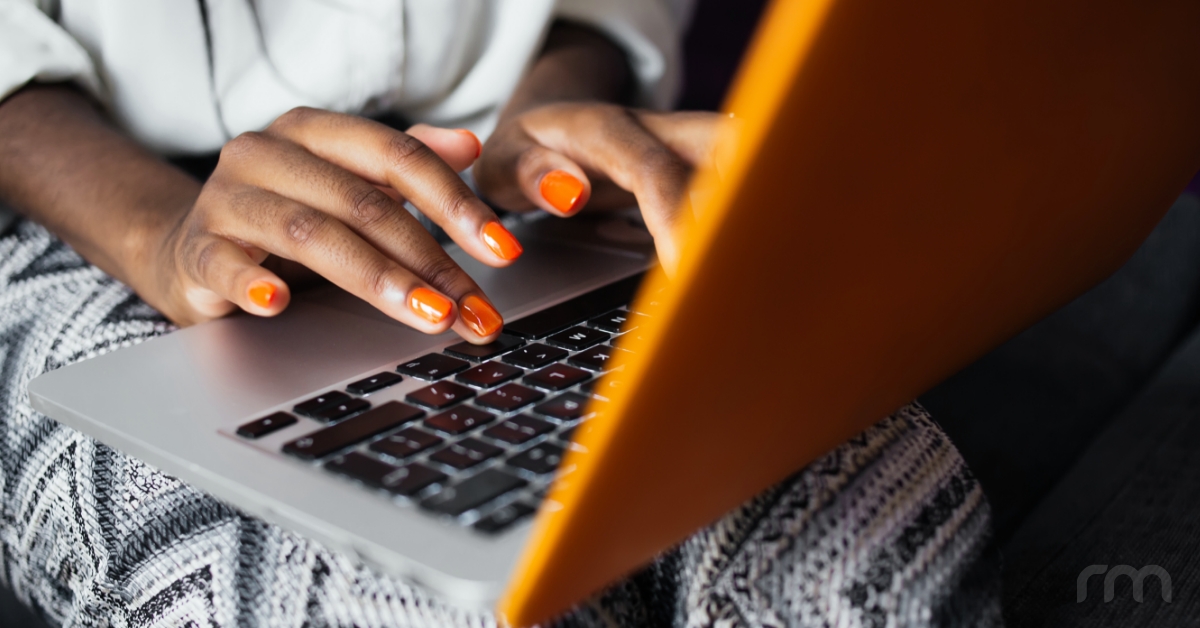 We know that establishing your website's online presence requires an equal blend of content marketing, social media marketing, and search engine optimization (SEO). We also know that an informative, well-researched blog can contribute to a sturdy, respectable social media presence. All of these tools can make up a marketing strategy that bolsters the success of your site.
That said, can you uphold this "formula" without falling into formulaic language? How do you adhere to these standards while making sure your own personal touches remain throughout the site – particularly on your blog, which is arguably your most powerful means of conveying information to readers?
This delicate balancing act can be achieved with the help of an experienced marketing provider. Not only is our team at Rosemont Media aware that no two elective healthcare blogs are identical, but we take great joy in the challenge of helping our clients express their individual values, preferences, and even personality through their blog posts.
Your Blog = Your Voice
As a medical professional, you can identify your patients' concerns better than anyone. Consider their most frequently requested procedures, the aesthetic goals they tend to desire, and the questions they ask you. Additionally, performing a quick Google search can be a very effective way of determining which topics to discuss in your blog.
After you choose your topic, picture yourself in your prospective audience: how would you like to consume this information, as a patient? What kind of voice would you prefer to hear it from? Is it more formal or colloquial? Are there visual aids (e.g., infographics, charts, or tables) to give readers a clear image of what they're learning about?
Quality blog content is written and optimized with its intended audience's most pressing concerns in mind. As such, frequently updating your blog with eloquent, easy-to-read information about your services is a wonderful opportunity for you to connect with your clientele. The best part about it is that it's up to you what you want to communicate to your readers and how you want to communicate it!
Putting Your Blog on the Social Media Map
While the phrase "content is king" still reigns supreme (in other words, the quality of your content is the biggest factor in your blog's ranking), we can't forget that a comprehensive marketing strategy also includes SEO and social media marketing. The good news is that both of these additional "ingredients" provide plenty of room for creativity, as well!
In particular, innovative social media posts can help you showcase your blog posts in an expressive way. With captivating language and carefully-chosen emojis, you can engage with your patients on platforms such as Facebook or Instagram and urge them to learn more about your professional services. Because so many of your clientele are likely to use these outlets, social media posts can broaden your chances of attracting readers to your blog.
Let's Discuss Your Blog
As we mentioned earlier, the best way to ensure your voice is present on your blog is to enlist the help of a professional digital marketing team. Part of our job at Rosemont Media is to help you effectively communicate with your patients through a personalized marketing strategy that's tailored to you and your practice. In addition to writing, designing, and producing content that captures your voice and preferences, our dedicated team can ensure that your blog is optimized according to the latest SEO best practices.
To learn more about how Rosemont Media works one-on-one with each client, don't hesitate to contact us today!