How to Take Advantage of Media Buying as Your Practice Reopens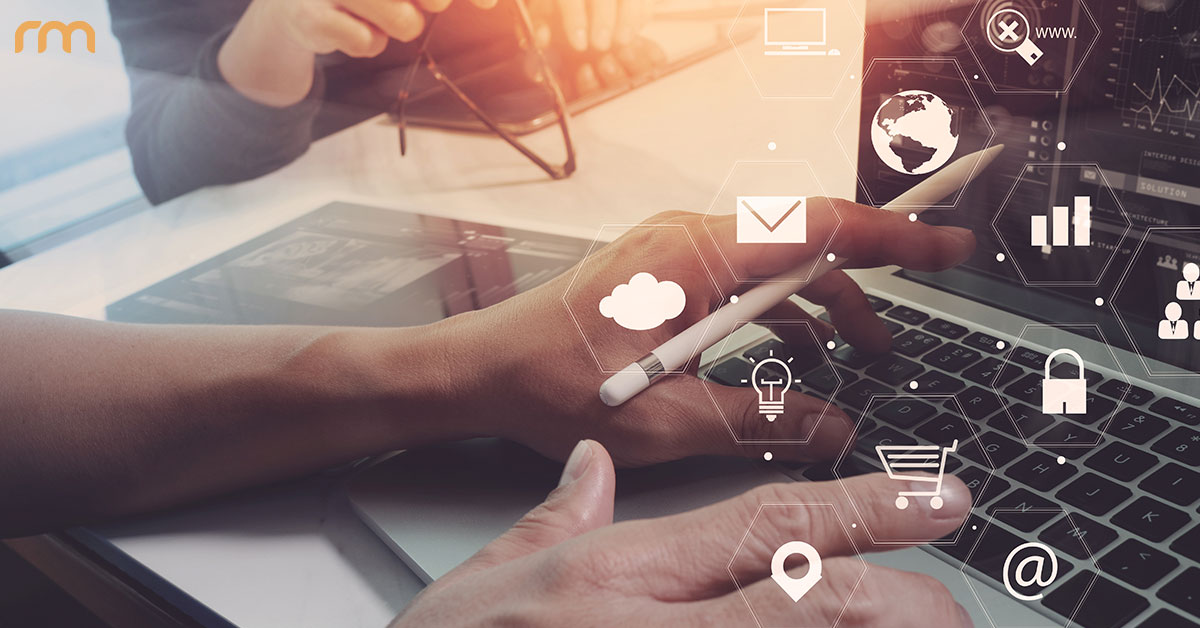 In several communities, social distancing restrictions are being loosened, and elective healthcare practices are preparing to get back to work. As you gear up for patients to return, there are several things you can do to boost business as you reopen your practice. First and foremost, you should take advantage of media buying. Many dentists and surgeons have halted or reduced their ad spend during the pandemic, which means you have a chance to get the upper hand on a more level playing field — if you act quickly and have an effective plan.
Get Ahead of the Competition
When it comes to media buying, including Google Ads and other Pay-Per-Click (PPC) programs, the market has become less saturated because of so many campaigns being paused during the COVID-19 pandemic. This has ultimately led to a lower cost per click for multiple key terms (although this will vary, based on your practice's specialty and location). If you take this opportunity to increase your ads budget, your money can go a lot further, and you'll likely achieve better visibility than your competitors. As other surgeons and dentists start to run ads again, the prices will naturally go up, but you'll already be ahead of the game and may even see some long-term benefits. Additionally, you might be receiving Google Ads credits soon, as part of Google's response to the COVID-19 shutdown. If you qualify for the program, we recommend putting those credits to use as soon as you receive them (we can help with this).
Even if your practice plans to remain closed for a bit longer, increasing your ad spend right now can be especially beneficial, due to the typically longer buying cycle of elective healthcare patients. In fact, plenty of people have been utilizing their time at home to research elective procedures they may be considering in the future. So if these patients end up on your website now, you could be seeing them in your practice in the coming months.
Reach Out to Specific Demographics
Google Ads and Facebook both allow you to target certain demographics, such as age, sex, location, and income — and your efforts can be further refined to create detailed custom audiences (which can be exceptionally useful when focusing on a designated region). Facebook also provides healthcare practices with an opportunity to reach even more specific groups; these ads can be fine-tuned to include things like personal interests, behavior, and connections. Since potential patients may be using this period to conduct research for future treatments and are likely spending more time online than before (particularly on social media), this is a perfect time to increase your Facebook ad spend. The best part is that your ads can run on both Facebook and Instagram — regardless of whether or not you have an Instagram account — meaning you'll get even more exposure.
Why You Should Act Now
Achieving top positioning in search engine results helps drive business to your dental or medical practice, and getting there right now can be a great way to ensure patients will come through your doors once they are open again. However, the only way to actually guarantee such a coveted ranking is to pay for it.
If you're ready to take advantage of the paid advertising market before it gets re-saturated, we can help you maximize your efforts. Our team of experts can create a plan designed to uniquely position you ahead of your competition while ensuring you get more bang for your buck. Contact us today to see how we can support you as you get your practice back up and running safely.