The Top 5 RM Blogs of 2022 to Boost Your Digital Marketing Strategy in 2023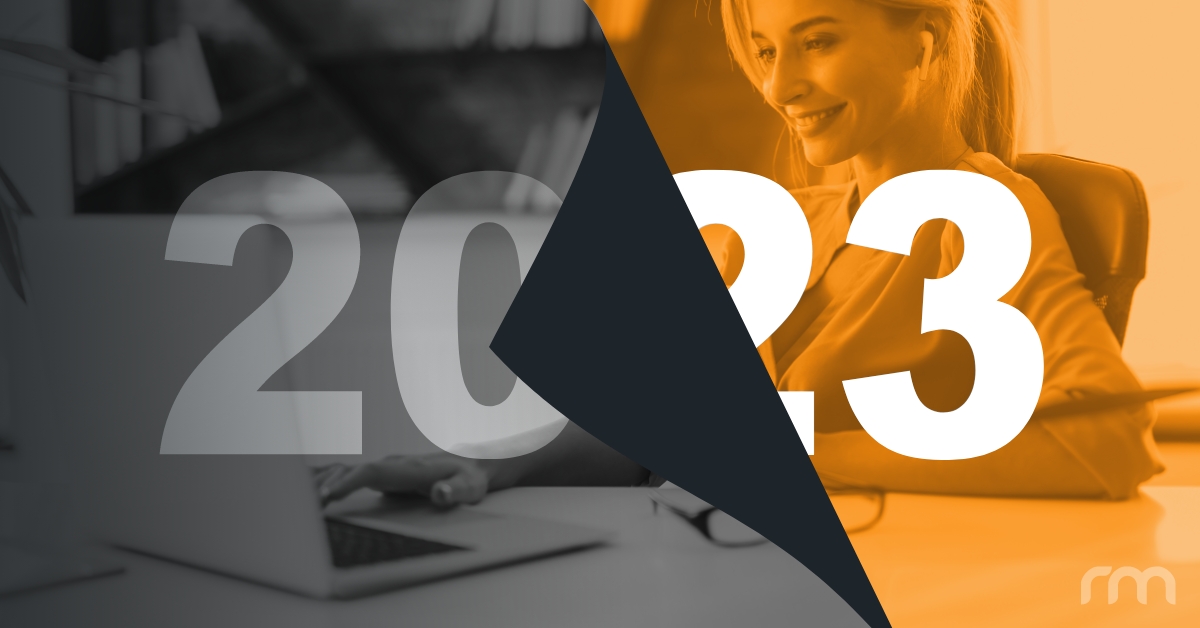 At Rosemont Media, we are dedicated to helping our clients optimize their online presence and overall digital marketing strategy. In pursuit of this goal, our team works tirelessly to remain up-to-date with the latest industry trends and best practices. From innovative website design to impactful medical and dental search-engine optimization (SEO) strategies, Rosemont Media strives to remain a trusted resource for helping you make the most of your online marketing efforts. As we celebrate the arrival of 2023, let's take a look back at some of our top-performing blogs of 2022.
#5: Which Is Better: Informational or Promotional Content?
As medical providers, dentists and plastic surgeons are often faced with a conundrum: how do you find the right balance between informational and promotional content? Promotional content can seem alluring for its ability to showcase your services for patients, but the reality is that too much of it can actually drive people away. In turn, it is important to ensure your informational content is relatable and relevant to keep readers engaged.
#4: When Is the Best Time to Send Email Blasts?
Email marketing remains an important method of connecting with current and prospective patients, but ensuring that people are actually opening your emails can be a daunting task. One of the major factors in determining whether patients read your correspondence or send it straight to their trash can is timing. In this blog, our team discusses the best time to send emails to give yourself the highest probability of reaching a receptive audience.
#3: What Is the 1-Star Review Scam?
The 1-Star Review Scam is a type of con where a user leaves falsified 1-star reviews for a business and then demands some kind of compensation in exchange for their removal. While this can be a stressful situation, our online reputation management specialists can help you navigate the optimal response—which typically starts with reporting the fraudulent reviews—and reclaim your practice's image from scammers.
#2: SEO Terminology: What Is an Algorithm?
One of our passions here at Rosemont Media is demystifying the world of digital marketing and SEO for our clients, so we have an ongoing blog series breaking down different industry terms. In this entry, our team discussed the nature of search engine algorithms, including examples of different Google updates and how they have impacted medical and dental websites.
#1: Expanding Pages vs. Writing Blogs—Which Is Better for SEO?
Maintaining an active online presence is important for any business in this day and age, but what type(s) of content to focus on can be a tough decision. In general, your website is the foundation of your digital marketing strategy, and the core pages of that website should be your primary focus. However, ancillary content like blogs and press releases can supplement your website pages and further boost your search engine rankings.
Up Your Digital Marketing Game in 2023
As we celebrate the start of a new year, it is a good time to re-evaluate the health of your practice website and marketing strategy. Contact the team here at Rosemont Media today to let us help you boost your digital presence in 2023!