The Top 5 RM Blogs of 2020 Pave the Way for 2021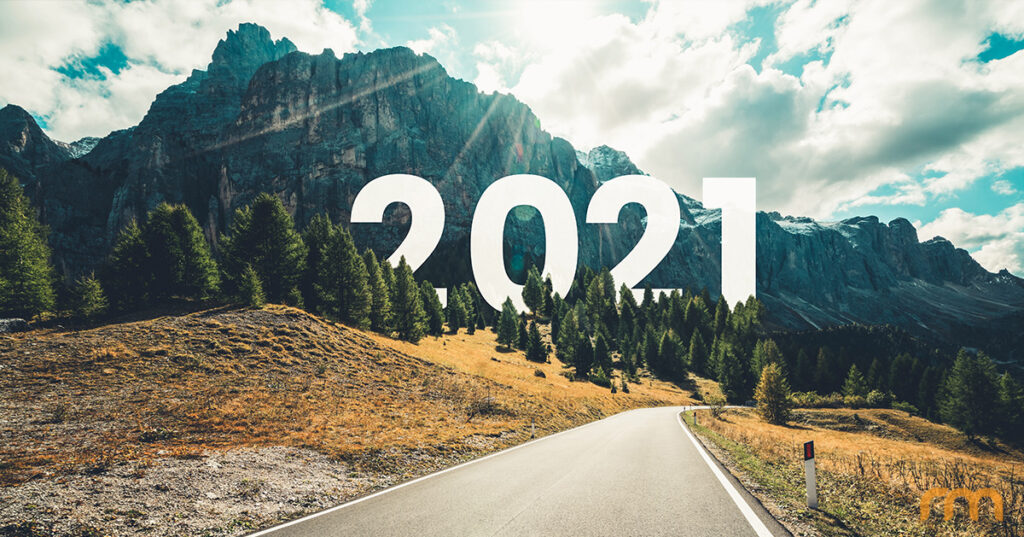 All around the world, people were faced with unique challenges in 2020. However, the human spirit is resilient and strong. Together, we found ways to adapt and overcome these difficulties as best we could. At Rosemont Media, that meant shifting our operations in a way that allowed our team to work 100% remotely. We are proud of the ways in which we have been able to remain dedicated to providing our clients with uninterrupted, exceptional service. Looking back on this tumultuous year, we still have much to be grateful for — and even more to look forward to. The challenges faced in 2020 can ultimately help shape how we shift gears and move forward in 2021, so we've decided to take a look back at the top five blogs of 2020:
#5 – 5 Ways to Change up Your Practice Marketing During the COVID-19 Pandemic
Early on in the pandemic, our team put together some expert tips to help elective healthcare providers make appropriate and necessary adjustments to their marketing plan.
#4 – Re-Opening After Shutdown: How to Demonstrate Practice Safety & Readiness on Social Media
As practices began to re-open and implement new safety protocols, we shared helpful examples of how to effectively get the word out to current and prospective patients alike.
#3 – How Much Should a Practice Website Cost?
During the shutdowns, many medical and dental practices utilized the time to research the cost of a new website. In our blog, we help readers make an informed decision and formulate an appropriate budget to meet their goals.
#2 – Virtual Consultations During COVID-19: How to Get Started
In response to COVID-19, telemedicine has significantly grown in popularity. Virtual consultations allow you to minimize in-person contact, ultimately keeping your patients, staff, and yourself safer. If you haven't started offering virtual consultations yet (and even if you have), we recommend reviewing this blog for valuable information on how to make it work.
#1 – What is Yext, and How Does it Improve Local SEO?
Pandemic or not, business listings on third-party sites can still affect your search engine rankings. Keeping these citations accurate and consistent can be extremely time-consuming. Our blog explains not only why these listings need to be kept up-to-date, but how you can manage them with ease, as well.
Let's Talk
As we shake off the struggles of 2020 and step into 2021, Rosemont Media is here to help you make a plan and tackle anything that the new year might throw at you. Contact us today to speak with one of our knowledgeable representatives and find out how we can customize a marketing plan for you that is designed to increase online visibility and boost business.