Digital Marketing Quiz: Is Your Practice Website Up to Date?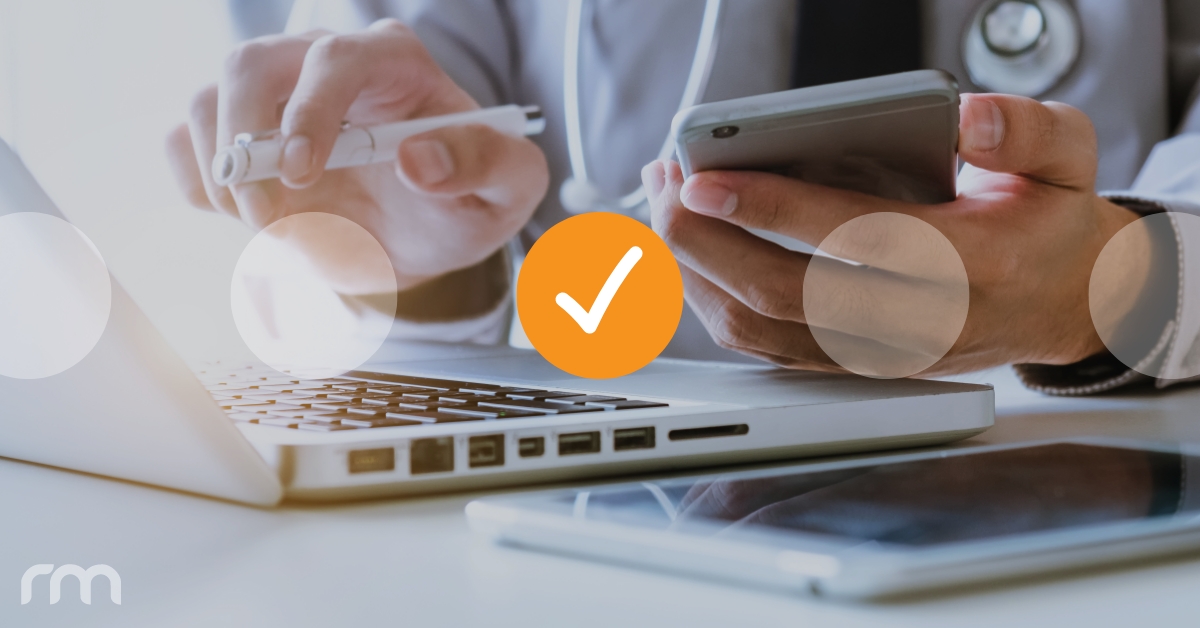 Today's patients spend a hefty chunk of time researching medical and dental options from the convenience of their smartphones, laptops, and other mobile devices. Furthermore, digital reputation management is more important than ever, with many patients turning to social media and online reviews to make informed decisions about their care. If your practice website and marketing strategy aren't tailored to suit this modern approach to healthcare, you could be missing out. Never fear, Rosemont Media is here! With this quick, easy, and (hopefully) fun quiz, we can determine where your marketing strengths and weaknesses lie.
To get started, answer these 10 simple questions about your current approach to online marketing. Then at the end, be sure to click on "check my answers" to view more in-depth explanations of each step we have outlined towards a successful digital marketing strategy!
Whether you score 0% or 100% (or anywhere in between), the experts here at Rosemont Media can help! Contact us today to learn more about how we can help take your digital marketing efforts to the next level.
Editor's note: The original version of this post was published on April 25, 2017.