How to Attract and Convert Millennial Patients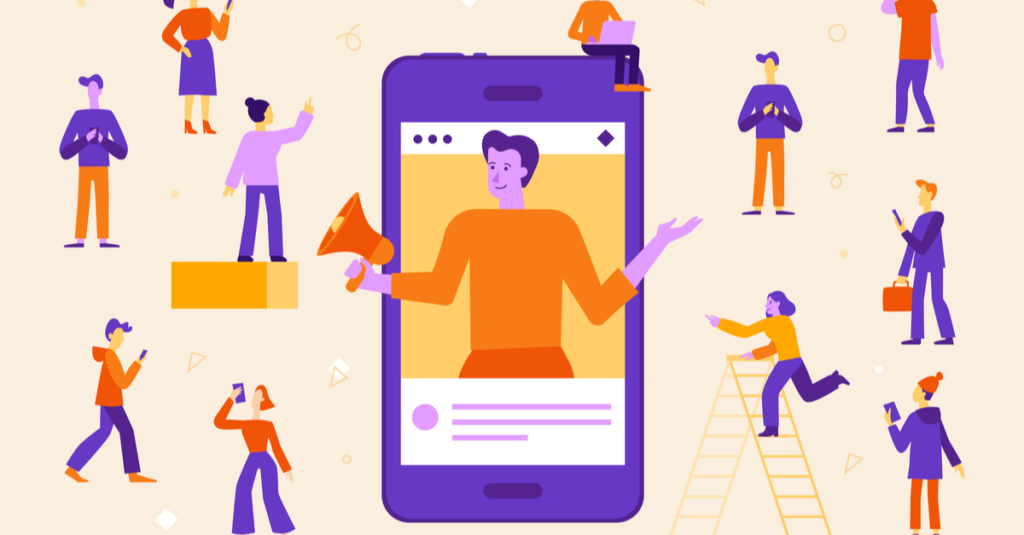 Given the attention that millennials receive in popular culture and the media, slipping into stereotypes about this generation of young adults is an easy thing to do. When it comes to courting the next era of patients, however, you'll have to abandon your cheeky quips about millennials to be successful. This group, which roughly spans individuals between the ages of 18-36, give or take a year or two, is the largest generation in history. Naturally, a diverse scope of opinions, lifestyles, cosmetic ideals, careers, and goals is to be expected. That said, the advent of social media combined with an anticipated cultural shift have created unique trends in the behaviors and habits of millennials that deviate from preceding generations.
So how can surgeons and dentists appeal to such a multifaceted and well-educated collection of folks? As a modern ad agency, we've got insider knowledge on what matters to millennials.
Authenticity Matters
Trust is essential for a strong doctor-patient relationship, and millennials are quick to pick up on phoniness and deception. Avoid using overly promotional phrasing, charging hidden fees, or promising results that cannot be delivered. The more transparent you are—and the more consistent your practice philosophy—the more patients of all ages will respond favorably to your solicitation.
Pricing matters too, but not in the way you might think. If your practice charges more for certain procedures, don't try to obscure that fact. Be honest about the cost and communicate the reasons why. Many millennials are willing to pay a premium when the price is justified.
Referrals and Reviews Matter
While it's not a popularity contest (and sometimes bad reviews can be a benefit), positive reviews and referrals are critical to your practice's long-term success. Millennials share their experiences with the world—literally. According to marketing research among younger demographics, 70 percent of millenials feel a responsibility to share feedback after a good or bad experience with a company. Sites like Zocdoc, HealthGrades®, Vitals, and RateMDs allow patients to share the good, bad, and ugly, making every interaction you have with an individual important. Fortunately, our patient review product makes it easier than ever to encourage patients to leave feedback.
Corporate Social Responsibility Matters
If your practice supports a good cause, millennials want to know about it. Young people are quick to support a business that promotes social, community, and environmental programs. But remember that little piece of advice about authenticity—you should draw attention to causes you genuinely support and contribute to, and you should be clear how you're doing that. Millennials have a "sixth sense" about companies that promote a charitable goal merely for buzz, and they will be quick to express their dissatisfaction.
An Ongoing Digital Presence Matters
Millennials have greater access to information now more than ever, leading to more time spent educating themselves on procedures they're interested in before committing to a decision. This rise in preliminary research is due, in part, to the increased amount of time young people spend online and on their phones. Millennials' thirst for information highlights the importance of why you should regularly update your website content and make it easier for the people you're targeting to find the answers they're looking for. Outdated information on a stagnant website is not only bad for Google rankings, but it also disenchants potential patients from committing to your services.
The Experience Matters
You should always provide the best care possible, and you should do so in the office, over the phone (alert your team), and online. Every interaction is an opportunity to build a relationship based on trust, credibility, and confidence. And never underestimate the importance of a state-of-the-art medical website design. Millennials use the Internet to complete most of their research these days, often from a smartphone or tablet. An out-of-date, hard to navigate, or bare bones site will have them scrambling for another, more modern option in a flash.
Speaking of connecting with patients online, social media marketing can be another great way to reach a younger audience and build your reputation. But knowing the tricks to successful engagement is paramount—don't worry, we can help.
It's a common misconception that millennials are too young for cosmetic procedures, but most of them are in their 20s and early 30s. These young people typically hold open-minded, accepting opinions about aesthetic enhancement and are eager to see what's available. Furthermore, the emergence of paid Instagram influencers—individuals with large social media followings whom advertisers hire to promote their products and services—place aesthetics in a valuable position that may not have been as relevant before social media. With all these factors in mind, now is the perfect time to start developing a long-term relationship with this savvy, smart, and driven group of individuals. Talk to us today to learn more.
Editor's note: The original version of this post was published on November 15, 2016.